LEADER IN THE INSTALLATION OF MULTI-USER CHARGING STATIONS
We are leaders in the sale and installation of 240V charging stations for multi-unit buildings and condominiums. Our team of CMEQ certified electricians will advise and support you through the whole process, from the purchase of your station up to its speedy installation.
The installation of multi-unit building charging stations is always a greater challenge. Oftentimes, the stations are located further from the electrical installations and the wiring must be buried underground. In addition, our experts will ensure that all electrical panels are adequate.
Our electricians perform all necessary inspections to provide you with a reliable, durable and safe product. We will advise you on the best brands and models of station and guarantee an ergonomic and aesthetic installation that will meet your needs.
We install charge controllers to avoid overloading the electrical inputs of the apartment and the whole building.
We have the solution to install a charging station connected to your condo's power meter without having to connect directly to your panel nor increasing its amperage.
Turnkey Service
Full Inspection
Problem Resolution
Cable Burying
Sale/Consulting/Installation
Meeting with your Syndicate
of co-owners (Condo Association)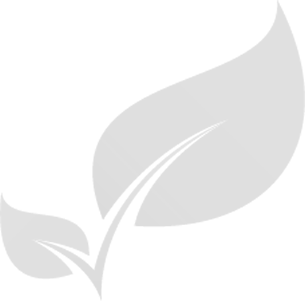 A 240V charging station will allow you to fully recharge your electric vehicle within 4 to 8 hours, depending on your battery level.
Entrust the installation of your charging station to the electricians of Bornederecharge.co, a division of Yves Guérin et fils, member of the Corporation des Maîtres Électriciens du Québec.