THE BEST PRODUCTS INSTALLED BY OUR EXPERTS
We are leaders in the sale and installation of charging stations in the workplace. Our team of CMEQ certified electricians will advise and support you through the whole process, from the purchase of your station up to its speedy installation. We provide you with the best commercial products on the market, tailored to your specific situation.
Consider installing charging stations for your corporate vehicles or those of your employees. You may be eligible for financial assistance under the Roulez vert program (Go Green).
You want your company to stand out among your employees? Bornederecharge.co is there for you.

Turnkey Service
Full Inspection
Problem Resolution
Cable Burying
Sale/Consulting/Installation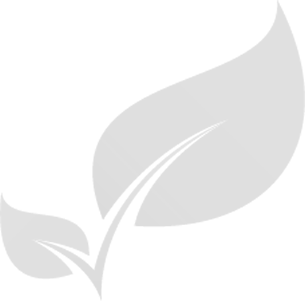 The many advantages:
Advantages for employers
Recruitment and retention of employees: an employer who invests in the installation of charging stations at work shows its interest in green technology and thereby enhances the company's environmental conscience and image. Nowadays, people want modern companies!
Employee satisfaction
Employees appreciate companies that support eco-friendly changes, which will in turn ease and support their choice to own an electric vehicle. Your proactivity will enhance your employees' workplace experience.
A guaranteed and extended autonomy
The possibility of recharging at work reduces the "fear of breakdown", i.e. the uncertainty of a driver getting to his destination before he has exhausted his energy supply. Recharging at work can potentially double the electric autonomy of a vehicle, allowing for longer trips and additional travel between work and home.
Incentive for the adoption of EVs
The capacity to recharge their electric vehicle at work can reassure and encourage employees to become EV drivers, and thus enjoy the financial and environmental benefits of going green.